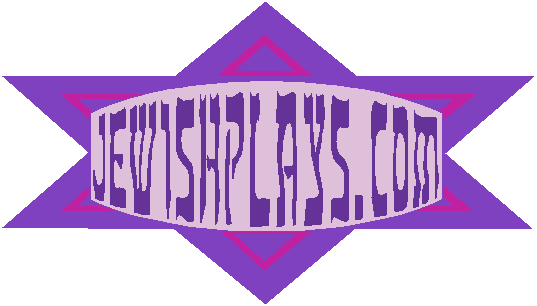 CHAI NOON:
Hanukkah in the Way-Out West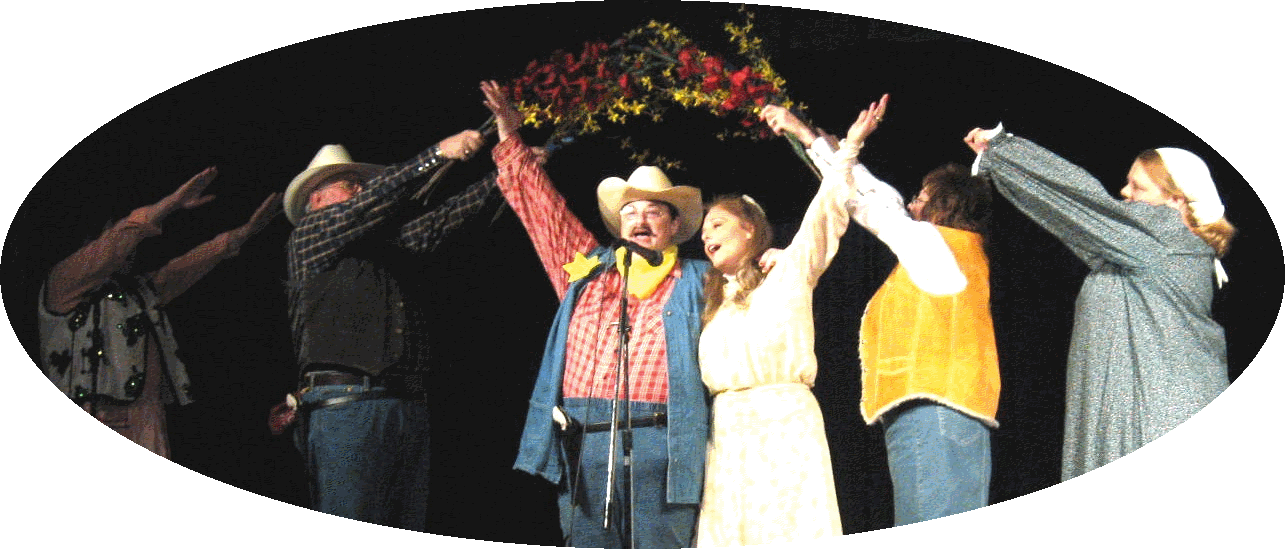 Can Sheriff MacBee and Mayor Mayer rid Modiin City of Aunty Okus and her evil husband Uncle Okus in time for the Sheriff and his sweetheart to have a big Hanukkah wedding? What do you think?
Sing along with such western ditties as:
"We'll Be Standing 'Neath the Chuppah" ("She'll Be Comin' 'Round the Mountain")
Shul on the Range
Do Not Forsake the Jewish People (Do Not Forsake Me, O My Darling)
and six more toe tappers!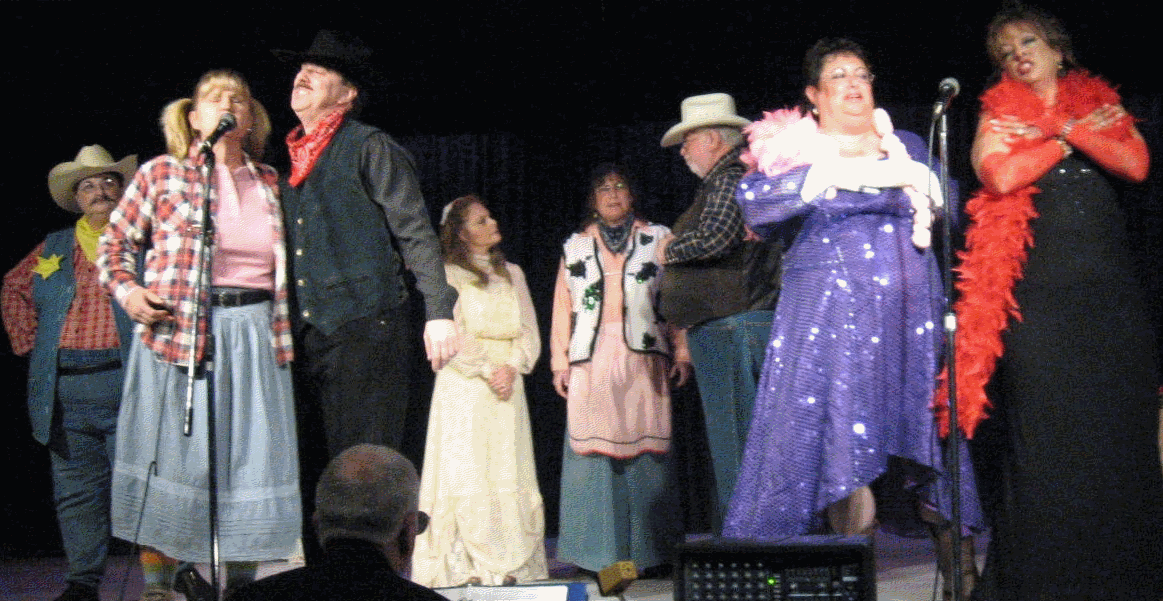 Chai Noon


$30.00


Chai Noon: Hanukkah in the Way-Out West - pdf or Word file

Musical prices include local sales tax (if any). Make your secure payments on PayPal. After payment is completed, your play will be emailed to you in pdf or Word format, as you request.