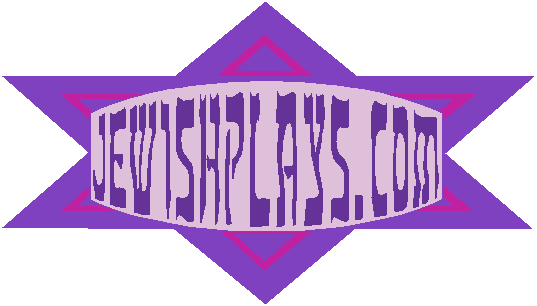 HANUKKAH MUSICALS
Now teens and adults can present hilarious half-hour musicals with a minimum of sets and props. With original plots and lyrics to familiar songs, each play uses a type or period of music to create a unique entertainment.
My plays are written so that they can be performed within the limitations of synagogue and school settings, with parts for speakers and non-speakers, singers and non-singers, dancers and the choreographically challenged.
All have been performed successfully by amateurs in front of enthusiastic audiences, many members of which were not even related to the actors.
Each play download includes in pdf format:
1. The script with full stage directions, ready for copying
2. Separate lyrics to all songs (music not included)
4. Suggested choreography for those with, shall we say, limited dancing skills.
5. Permission to use all of the above in public and to make unlimited copies.
TO ENJOY A PREVIEW OF MY SONGS,
CLICK HERE!!!
CHECK THEM OUT:
Once Upon a Hanukkah - $50 includes Original Sheet Music!
MUSICALS WITH SONG PARODIES:
Be True to Your Shul: A Surfing Tribute to Hanukkah
Chai Noon: Hanukkah in the Way Out West
Casa Hanukkah: Here's Looking at a Jew, Kid
Parody song musicals are only $30.00 each, including local sales tax (if any), and do not include sheet music. Make your secure payments on PayPal. After payment is completed, your play will be emailed to you in pdf format.