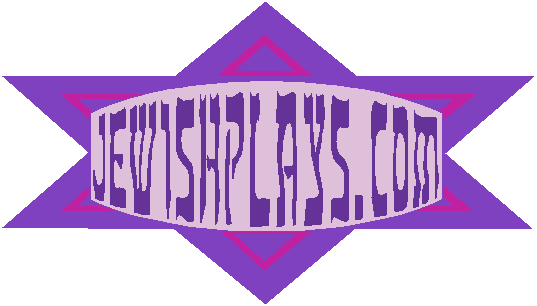 CASA HANUKKAH:
Here's Looking at a Jew, Kid
In war-torn Casa Hanukkah, everyone comes to Mac's. Will Eleazar Maccabee escape from the Syrian Greeks to lead his people to freedom? Will Mac and Ilana rekindle their torrid romance? Will your audience love the songs from the 1930s and '40s? What do you think?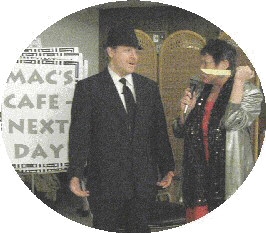 Wax nostalgic with:
Some Place Where We Can Be Free (Someone to Watch Over Me)
You Can Never Trust a Jew (There is Nothing Like a Dame)
I've Got Torah (I've Got Rhythm)
Here's Looking at a Jew, Kid (Chattanooga Choo Choo)
and six more timeless hits!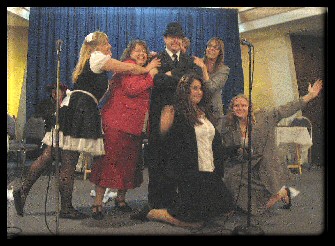 Casa Hanukkah



$30.00



Casa Hanukkah: Here's Looking at a Jew, Kid - pdf or Word file
Musical prices include local sales tax (if any). Make your secure payments on PayPal. After payment is completed, your play will be emailed to you in pdf or Word format, as you request.