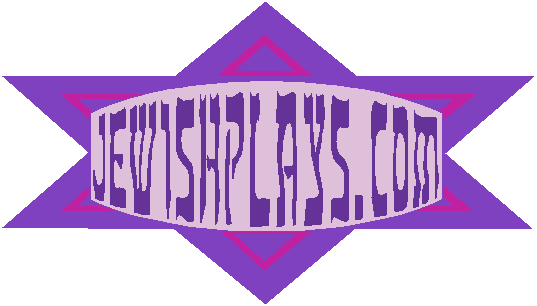 FREE GIFT WITH PURCHASE.
Purchase any Hanukkah musical at the regular price and select one of these children's plays as a bonus. Play will be sent to you after your payment goes through.
Easily adapted as puppet plays!
The Dragon of the Temple Mount
Two children find a surprise when they follow the Maccabees to Jerusalem.
You Are There at Purim
The Purim story told through interviews with the principal players.
The Daughters of Zelophechad
Orphaned women demand equal rights from Moses.
The Hanukkah Golem
The people of Pushke seek a Golem's help with their Hanukkah celebration. Oy!