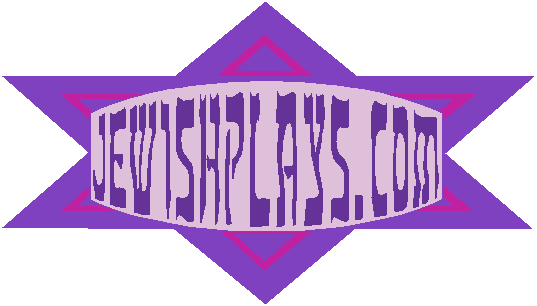 ONCE UPON A HANUKKAH
| | |
| --- | --- |
| Ben Ezra has become cynical about the Festival of Lights, to the great sorrow of his family. Follow him as three spirits visit to teach him the true meaning of Hanukkah. | |
Featuring all original songs by composer Irwin Cohen, with book and lyrics by Meridith Patera (sheet music for all songs included).
Songs include:
Won't You Give A Contribution?
Mishegas
I'm So Happy I Could Plotz
One Small Cruse
Give Us a Miracle
Bruchim Habaim
Fight for What We Believe In
I Can't Remember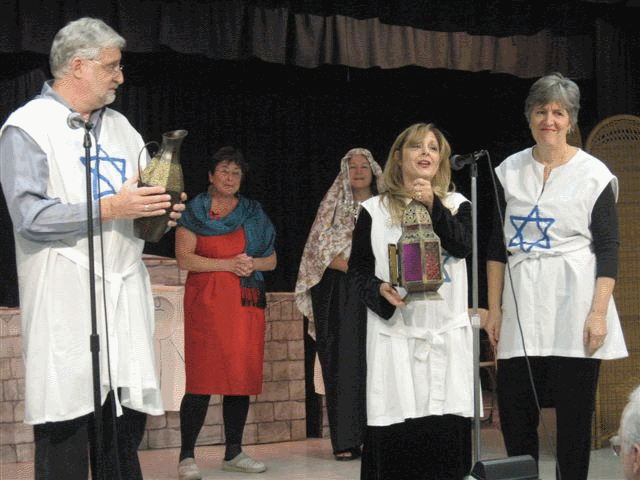 Once upon a Hanukkah


$50.00


Once upon a Hanukkah - pdf or Word file


Musical prices include local sales tax (if any). Make your secure payments on PayPal. After payment is completed, your play will be emailed to you in pdf or Word format, whichever you prefer.